Bangle is the special necklace, when you equip, you will be able to see the mobs information.
I was the first person to code it in Helbreath Friend's, and later 50Cent also make one, his hg side is better than mine, so i'm using this side. thanks 50.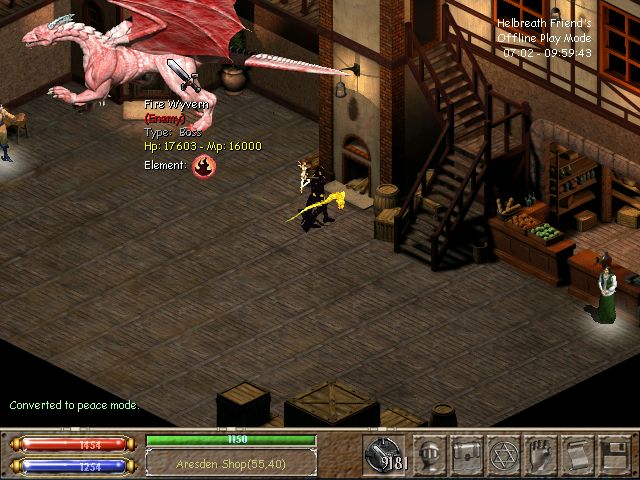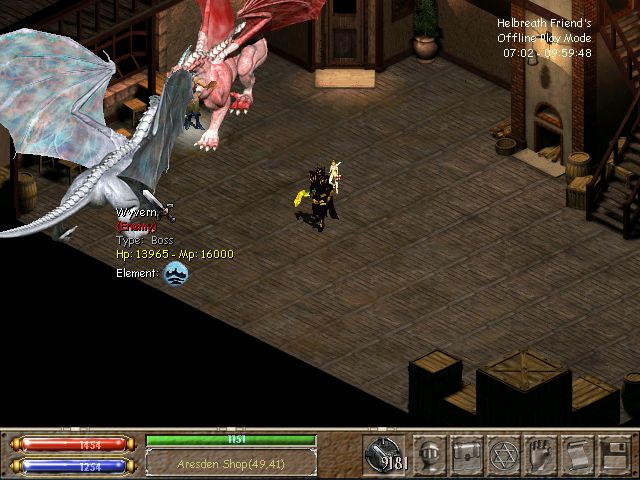 also will be abtle to see the mob experience.